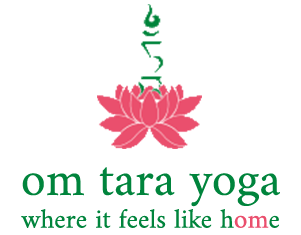 Your content goes here. This can be a brief intro or other text
to welcome someone to your website. Your content goes here. This can be a brief intro or other text to welcome someone to your website.
About Jacqui 
DeFlorio-Reid, E-RYT 200
After suffering the sudden and tragic loss of her father, Jacqui found herself in search of a way to calm her nerves and heal her pain. A friend took her to her first yoga class and an immediate shift occurred. There was life before her first yoga experience and life after. That was in the fall of 1996 and the instructor was Debra Monaco. Jacqui continued to study on her own and with Debra until coming to a point in her life when she felt the need to deepen her knowledge of the philosophy of yoga and to surround herself with like-minded beings. This decision led to a life altering experience at the Yoga Room in Patchogue, LI. There she studied with ten amazing women and received her yoga certification deeply rooted in the Iyengar tradition. During this period of time, studying with Lucia Tucci-DiPalo and Rosemarie Schiavone, Jacqui experienced amazing life lessons and awakenings. These experiences led her to dreams of teaching and perhaps being able to create a space where people would come and search out that place of peace and serenity that is our divine right while residing on this planet. Through the support of her husband, family and friends, her dream has been realized.
During a recent public teaching with His Holiness the Dalai Lama, a prayer was given in the spirit of Green Tara. Jacqui was present at this teaching and has been moved to present Green Tara, the Buddhist deity represented by a beautiful woman perched on her lotus pad ready to leap at a moments notice to offer compassion and nurturing with love greater than that of a mother for their child, to the community. She has done so in the form of a sanctuary known as Om Tara Yoga Studio. May all come in peace, may all find peace, may all share peace with those that surround them. Namaste.